Whether you believe technology is enhancing our lives or taking them over there is no doubt about the benefits it can have on those who have a disability. Technology has changed the game in the tech, automobile and sports industry so why not housing?
At Automated Door Systems we believe in creating a fairer society for disabled individuals. We work to provide people with disabilities access to the latest technologies.
Take a look at how one of our clients with a disability lives independently through the use of technology:
THE CLIENT
Our team received an initial referral from Southwark Council for a female client who is a non-verbal, wheelchair user. Her main source of communication is through email and via laptop notepad for face-to-face conversation. 
She needed adjustments made to her home that would allow her wheelchair access and security. So, what could we do to help?
THE SOLUTION
The client's home was already on the ground floor with an external entrance door so instead of replacing the whole unit we added a fully automated system. The low energy overhead door opener made sure the door opened and stayed open for a desired time (a choice between 10 and 60 seconds) before self-locking and the high security motorised multipoint lock made sure it met the police initiative for security.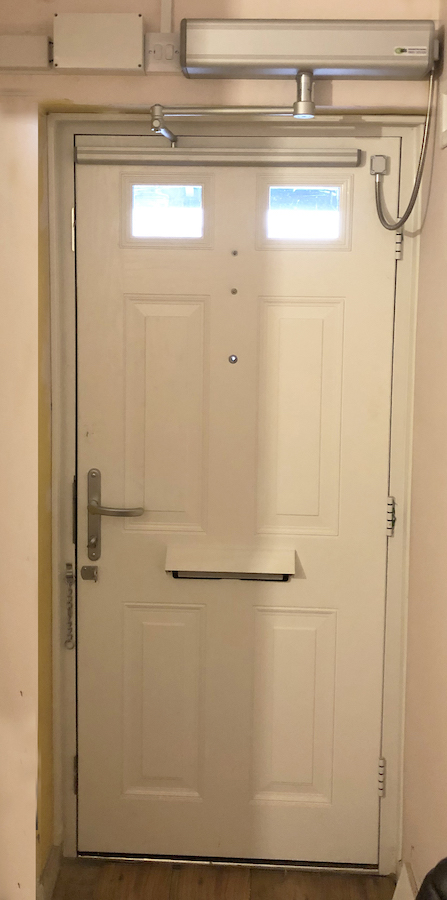 What's more is that now, our client never has to worry about reaching those hard to get places with her door being operated through the use of a key fob.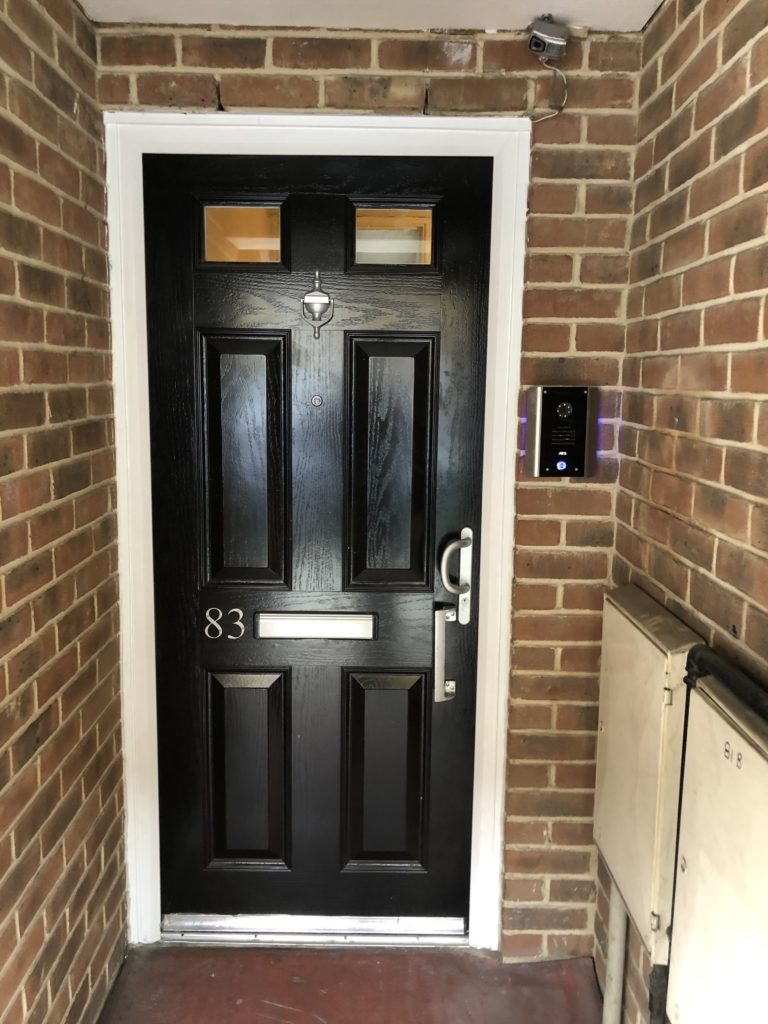 The client's windows are now being operated through wireless wall switches. All work was done to enhance existing products in the home.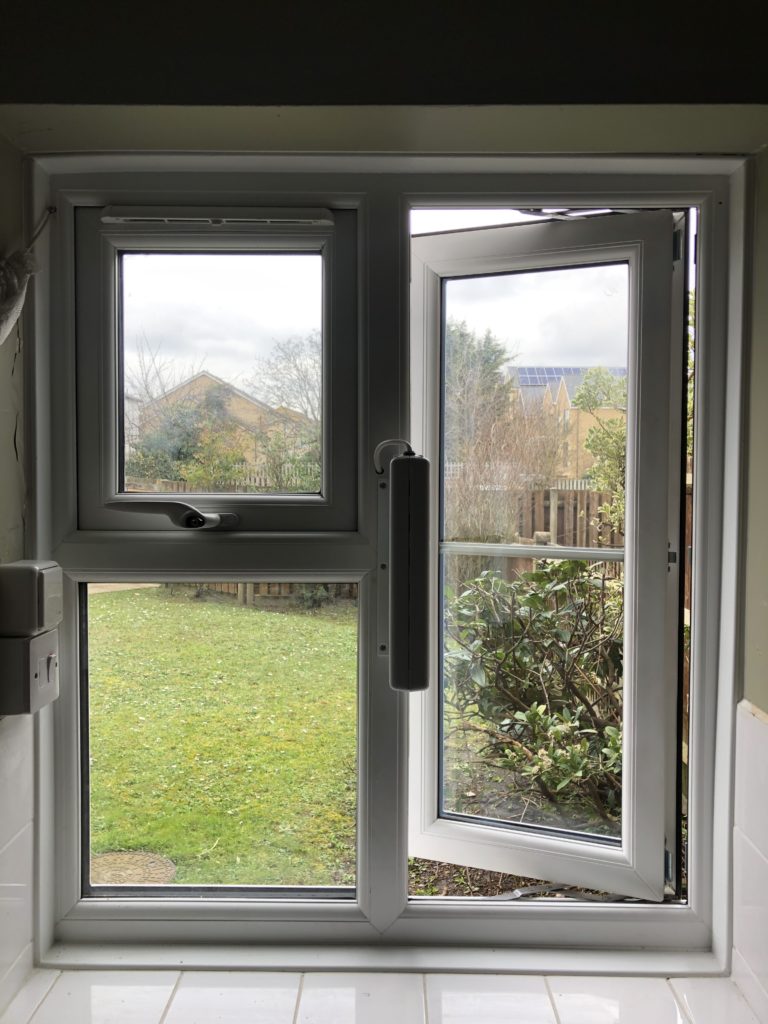 Not only did we want her to feel safe with the quality and installation of her door but we took it that one step further and installed a wireless colour video phone system for added security.
THE WHY
Our team is committed to an ongoing pledge to support social responsibilities and initiatives.
Automation technology is on the rise and we want to be at the forefront of implementing this technology for the people who need it most.
If you are, or know someone that could benefit from any kind of home or business automation, why not get in touch?
Our team of dedicated staff are here to talk you through the options that might make life a little, or a lot easier.
We are available at 0800 220329 or you can email us at: info@automateddoorsystems.co.uk
Automated Door Systems is a specialist nationwide supplier and installer of home automation equipment, providing business and personal home solutions for disabled people with accessibility problems.
For example, installing/adapting hinged or sliding doors that can be operated by phones, intercoms or fobs.
Even windows, blinds, curtains and awnings can be remotely operated.
Free site survey and quotation

New door or retro fit options

Full after-sales service

Maintenance contract options

Free disconnection of redundant systems
We are able to automate almost anything, including the following:
Swing doors | Sliding doors | Hinged casement and sliding sash windows | Blinds | Curtains | Gates | Garage doors | Awnings | Integral blinds | Heating | Lighting